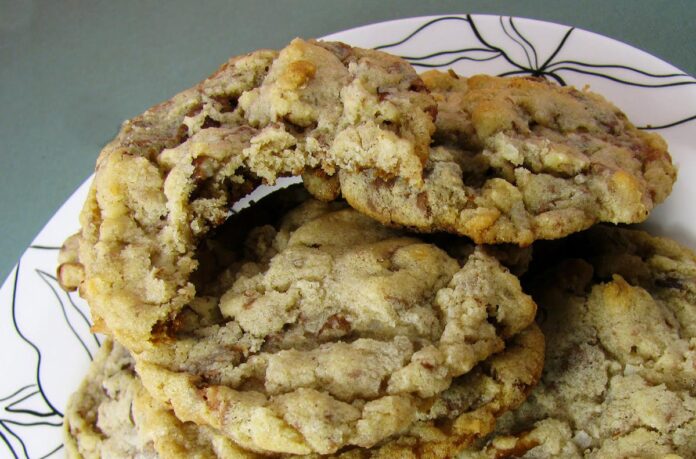 Island Cookies with coconut and pecans that are inspired by the TV show Lost. Yes, that TV show. The TV show everyone loves, but no one can agree on if the ending was complete garbage, or the perfect ending.
cookies
Let's set the record straight: it was complete garbage. Damon and Carleton promised us for 6 seasons that they weren't in purgatory, and then ended the show that they were in purgatory. There were so many possible mind bending, fantastical, gripping and dimensional directions they could have gone.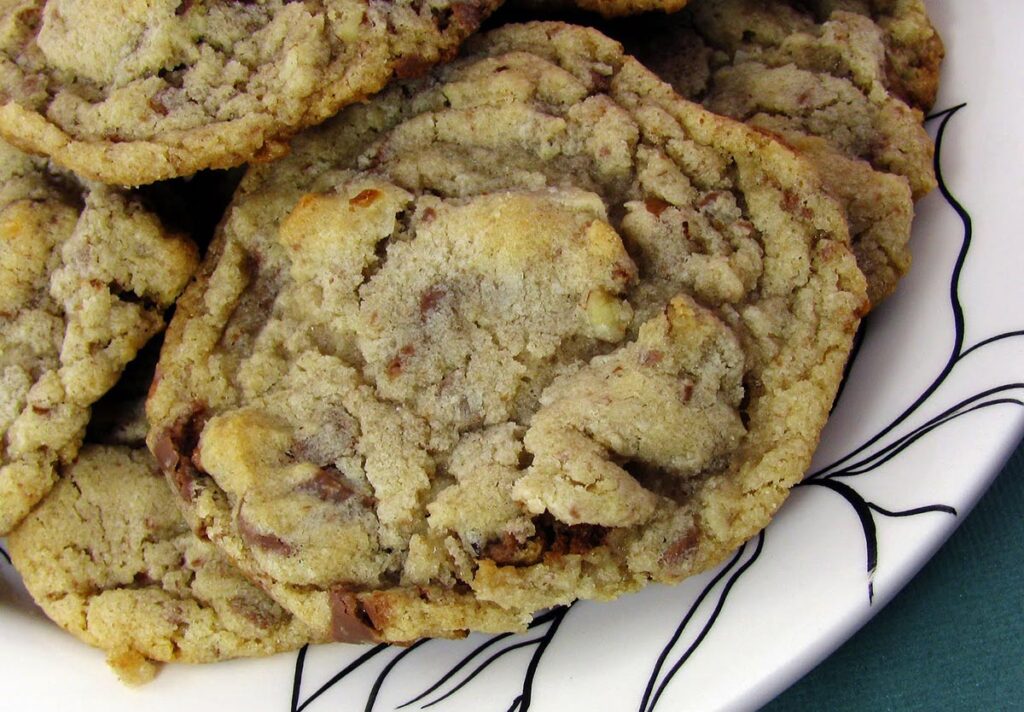 They were just lazy.
So don't confuse these island inspired coconut and pecan cookies as a tribute to the creators. They are wholeheartedly not a tribute. In fact, on the anniversary of the season finale every year I write them a note on social media to remind them how I remain eternally disappointed in them. It's a commitment.
Coconut and Pecan Island Cookies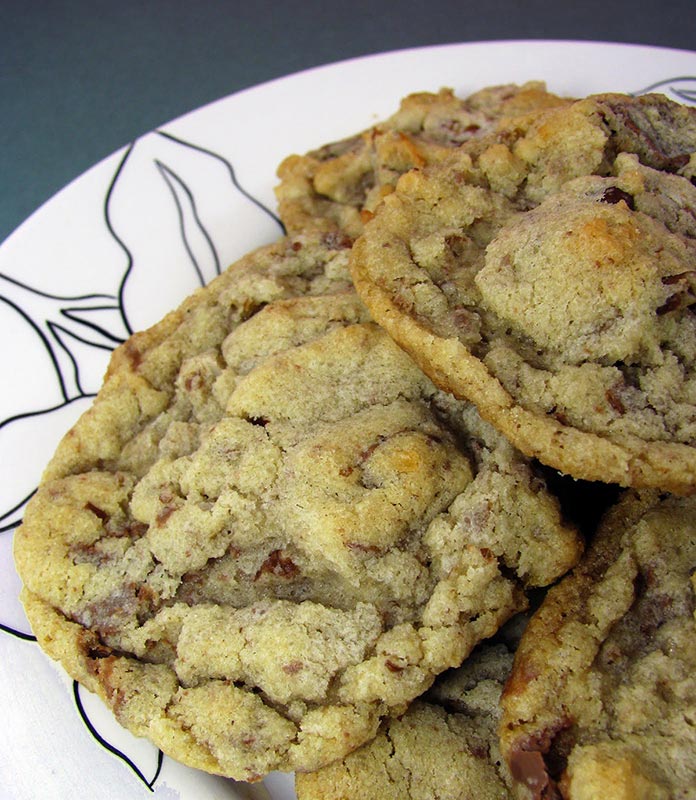 All that withstanding, the inspiration of the potential of the TV show Lost created these amazing coconut and pecan cookies. They are absolutely delicious in all the best ways possible.
All the goodies in these cookies originate from an island source, coconut, pecans, chocolate, maybe the island itself… They have everything a good cookie should. They are crispy and crunchy, and the sweetness of the coconut resonates and compliments the chocolate and the pecans.
Island Cookies
All the goodies in these cookies originate from an island source, coconut, pecans, chocolate, and sugar cane!
Ingredients
1

cup

butter

1

cup

brown sugar

1

cup

white sugar

2

eggs

1

teaspoon

vanilla

1

cup

shredded coconut

1

cup

pecans

1

cup

chopped chocolate

1 ½

cups

flour

1

teaspoon

baking soda

½

teaspoon

salt

6

oz.

sweetened condensed milk
Instructions
Preheat oven to Fahrenheit 350°

Cream sugars and butter together until shiny

Add eggs and vanilla

Beat until batter increases in volume, and lightens in color

Add remaining ingredients except for the sweetened condensed milk

Mix together until incorporated

Stir in sweetened condensed milk

Drop 1 oz. spoonfuls onto greased cookie sheet, or a sheet lined with parchment paper or a baking mat

Bake at Fahrenheit 350° for 10 minutes

Transfer to wire rack and allow to cool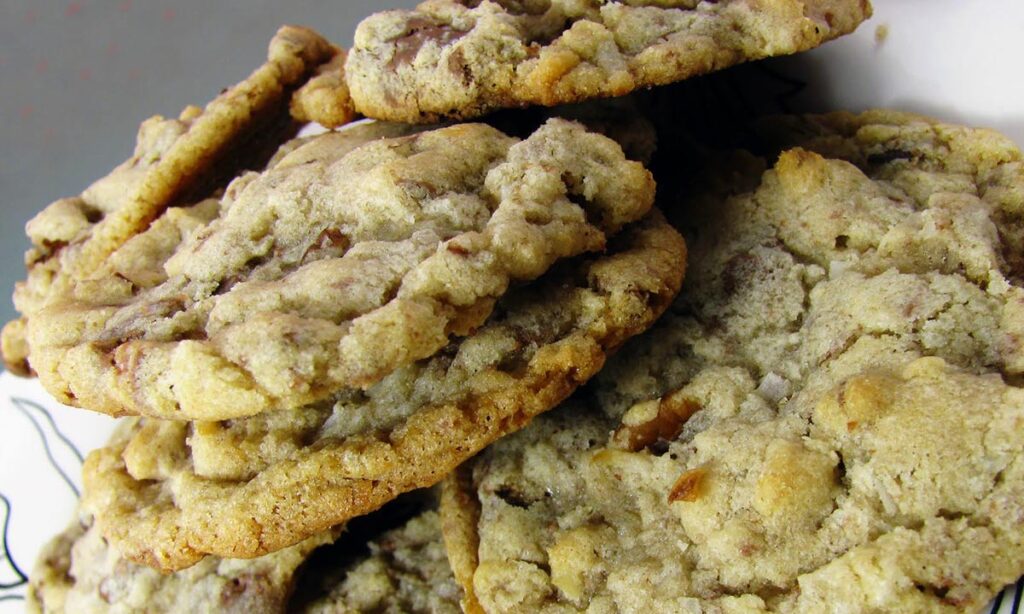 My Favorite Cake Making Supplies on Amazon
*These are Amazon Affiliate links, and it does not cost you anything to click on them!
I love these baking sheets.
My favorite and durable baking silicone mats.
Full disclosure: I've never used a cookie scoop. I'd love to hear why people love them.
Make These Coconut Pecan Island Cookies
If you make these island cookies, tag @Fahrenheit350sweets on Instagram so I can see it! And I'd love it if you left a review and a comment below!
More Cookie Recipes to Bake at Fahrenheit 350°!