How to invent your own cookie recipe sounds like a pretty intimidating task, doesn't it? But it's actually not! In this article, I'm going to show you everything you need to know to invent your own cookie recipe.
It just takes seven very simple, and very basic rules.
How to Invent Your Own Cookie Recipe
Follow these seven simple steps to become a master baker and create your very own cookie recipes from scratch!
Back in 2009, Mrs. Fields and ivillage hosted a cookie contest to celebrate Mrs. Fields 30th anniversary. Prompted by my friends, I decided to enter. Like everything in my life, I was late. My entry missed the deadline, but I learned so much during the process of inventing my own cookie recipe.
What Cookie Did I Invent for the Contest?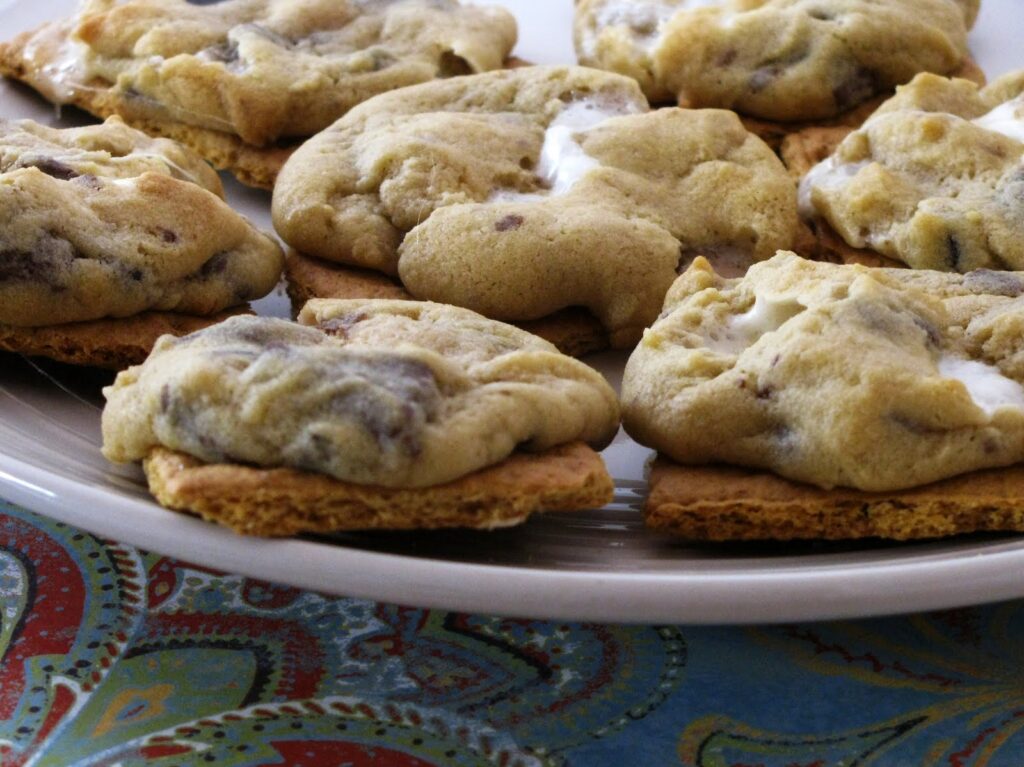 My entry was Campfire Cookies. Cookies with marshmallows and chocolate that are baked directly on a whole graham cracker! There was nothing like it at the time, although there are tons of copy cat recipes all over the internet now.
I learned how simple and easy it is to create your own cookie recipe. It may seem daunting, but by following these simple steps, you can create a fail proof recipe every time!
Basic Rule #1: Fat, Sugar, & Flour
Fat
Fat is what keeps the cookie chewy, as opposed to crunchy. The less fat, the less chewy the cookie. Fat also adds flavor and helps to bind the ingredients. Fat can be used as butter, shortening or oil.
Sugar
Sugar, in addition to lending an excellent sweet flavor in cookies, reacts during the cooking process to provide structure and in stabilizing the other ingredients during baking.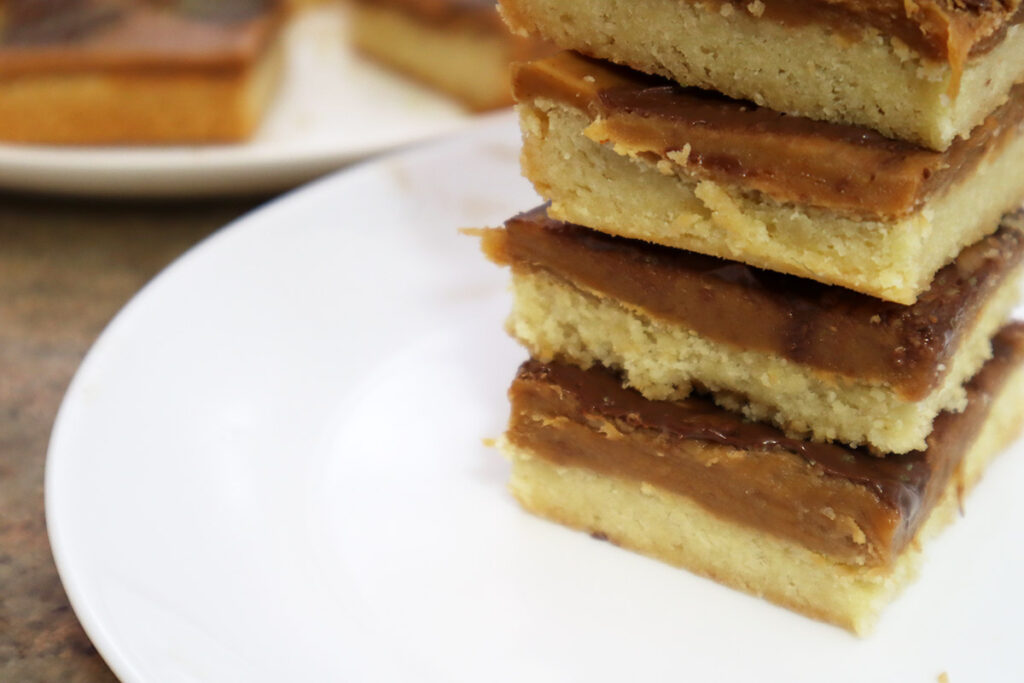 Flour
Flour is the main component in most recipes. It is the real stabilizer and thickener. It holds everything together, increases the volume of a dough or batter, and assists the cookie in rising during baking.
A lesser known fact is that flour can be created from any high protein ingredient simply by grinding it down to a fine powder, such as oatmeal, rice or nuts.
If you want to go this route, however, you'll have to create gluten through another ingredient – and that's a whole 'nother blogpost.
Basic Rule #2: Half the Fat = Double the Sugar
This rule should not be diverted from by more or less than ¼ cup and is important to the overall taste and structure of a cookie.
Fat assists the sugar in caramelization
Fat tastes delicious, regardless of how it looks on your thighs
Fat helps the cookie spread and thin out
Fat makes the cookie moist and chewy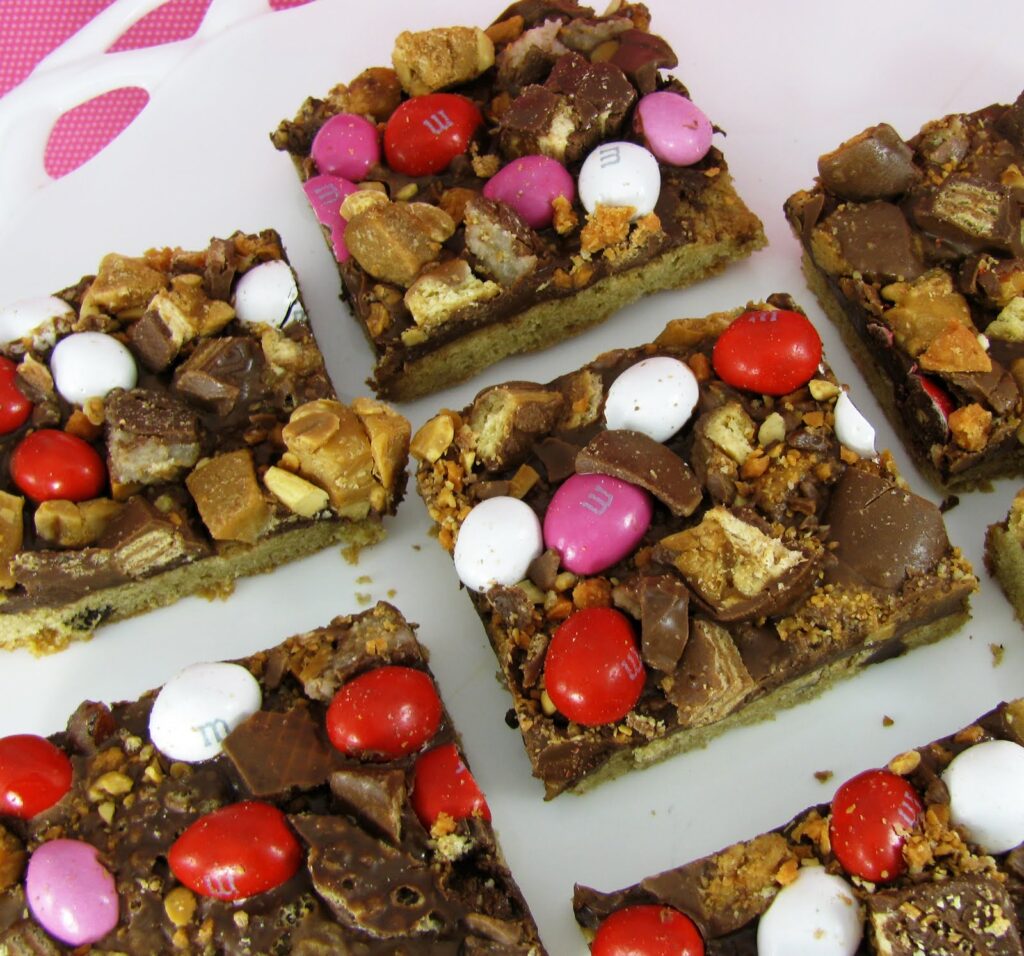 Basic Rule #3: Equal Parts Sugar and Flour
Depending on altitude, this rule can be tricky. Higher altitudes traditionally require more flour, so it is best to start with an equal ratio and add flour, little by little, until the dough is slightly tacky.
When you touch the dough it should stick to your fingers, but should not remain stuck.
Too little flour will result in cookies that do not hold their shape and cook flat
Too much flour will result in thick tasteless cookies
Better to err on the side of too little.
Basic Rule #4: Cookies Need a Rising Agent
To invent your own cookie recipe you'll need a rising agent in your cookies.
You can choose from baking soda, baking powder and cream of tartar.
These rising agents react with the flour as a leavener and an acid neutralizer when interacting with fluids.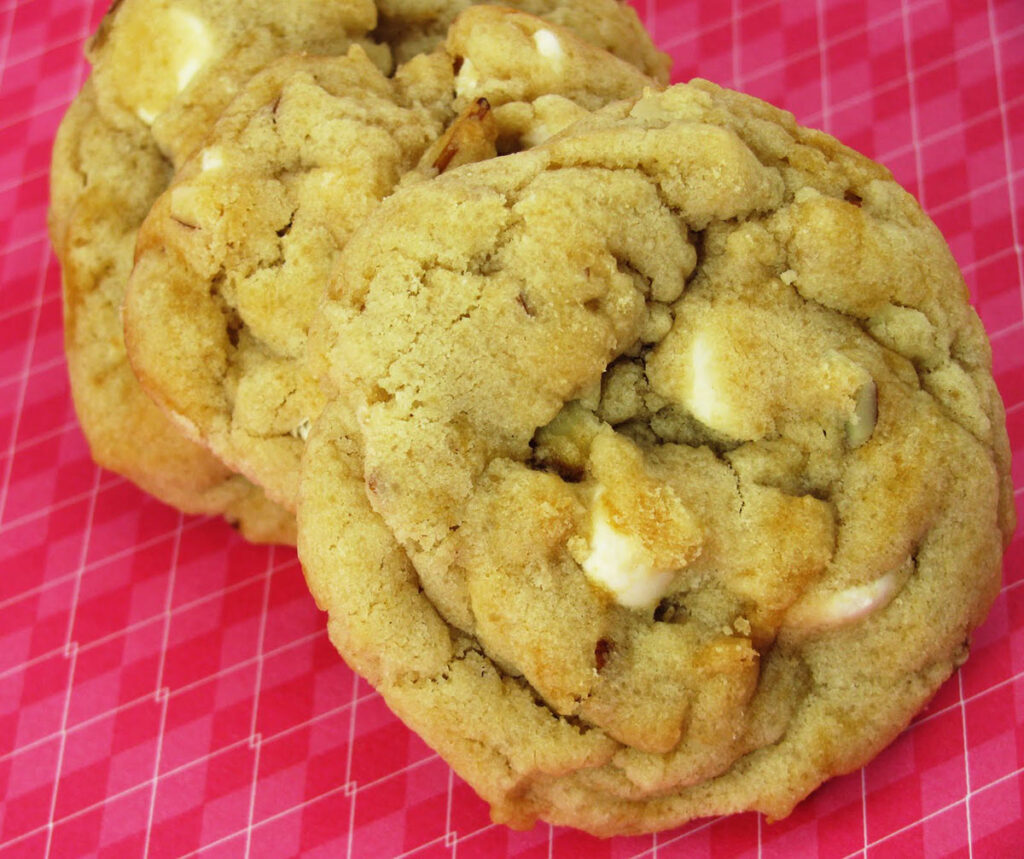 Baking Soda
Baking soda is used when you have an acidic ingredient. Acidic ingredients include:
Buttermilk
Brown Sugar
Yogurt
Lemon Juice
Vinegar
Cream of Tartar
Molasses
Applesauce
Natural Cocoa Powder
Honey
When using baking soda you should aim for 1 teaspoon = 2 cups of flour
As a general rule, for most cookie recipes you are going to use baking soda.
Baking Powder
Baking powder is used when you do not have an acidic ingredient. When using baking powder you should also aim for 1 teaspoon = 2 cups of flour.
Cream of Tartar
Cream of tartar is basically magic. It's typically used in buttery based cookies like sugar cookies and snickerdoodles because it's smooth and offers a distinctive tang.
Technically speaking, it speeds up the creation of foam and assists in rising.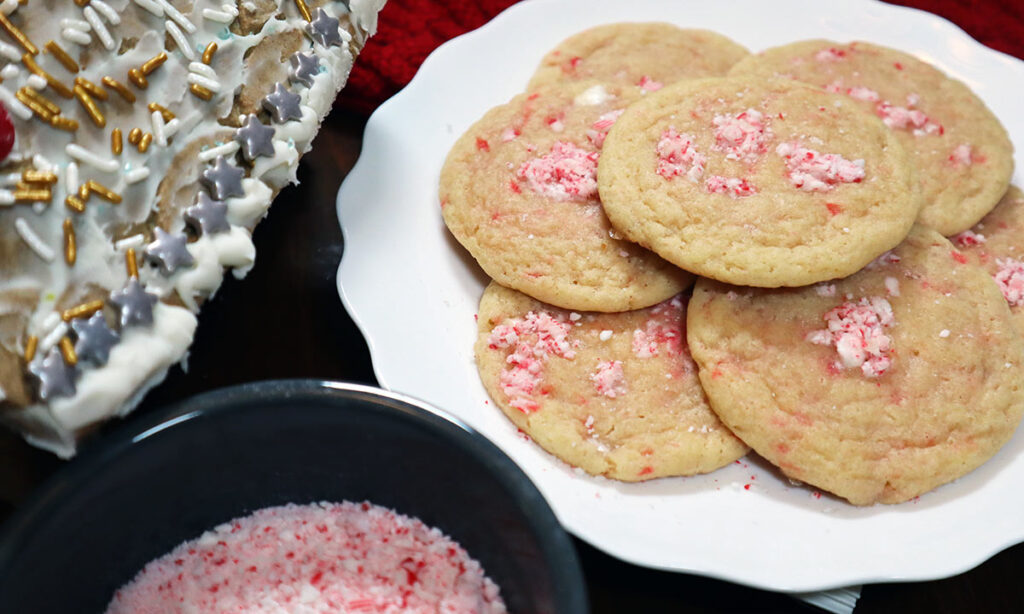 Basic Rule #5: Cookies Need a Binding Agent
Frequently this agent is employed by the egg, but honey, or pure fruit juice can do the trick as well.
Flaxseed is great for vegan cookies.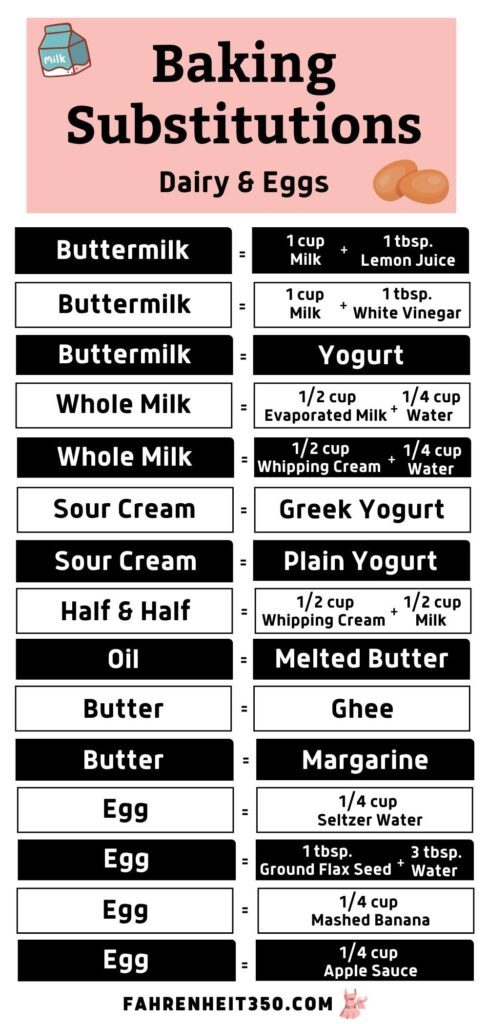 Not much is needed, one or two tablespoons should suffice.
Basic Rule #6: Order Matters
Fat and sugars should be creamed first to incorporate the two; the binding agent should be added next to facilitate a precursor for the leavening agent; and lastly all flours and leavening ingredients should be added lastly in one motion to ensure complete integration into the dough.
Basic Rule #7: Be Creative!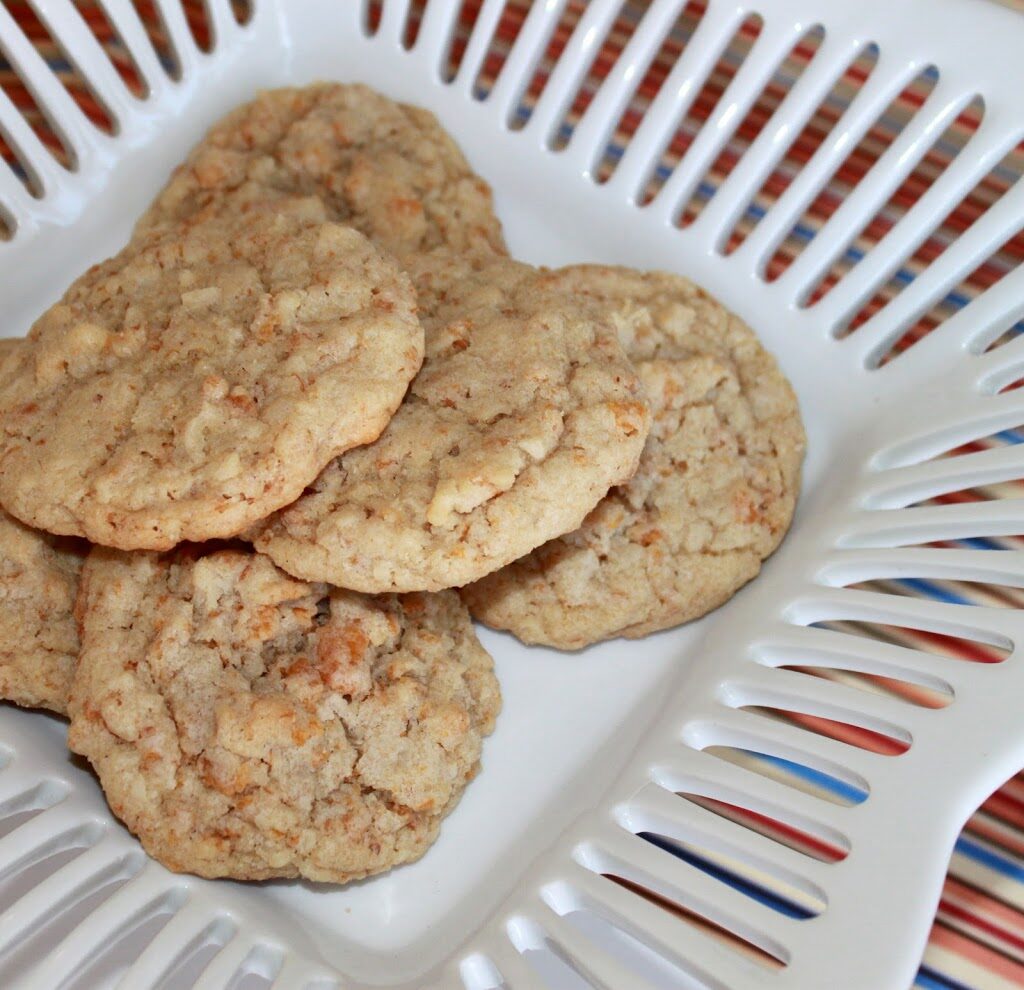 Additions bear little consequence on the final product as they don't react necessarily to the ingredients as a whole.
Chocolate
Raisins
Fruit
Nuts
Candies
Sprinkles
Marshmallows
Extracts
Spices
Throw them in!
And that is how it's done: How to Invent Your Own Cookie Recipe!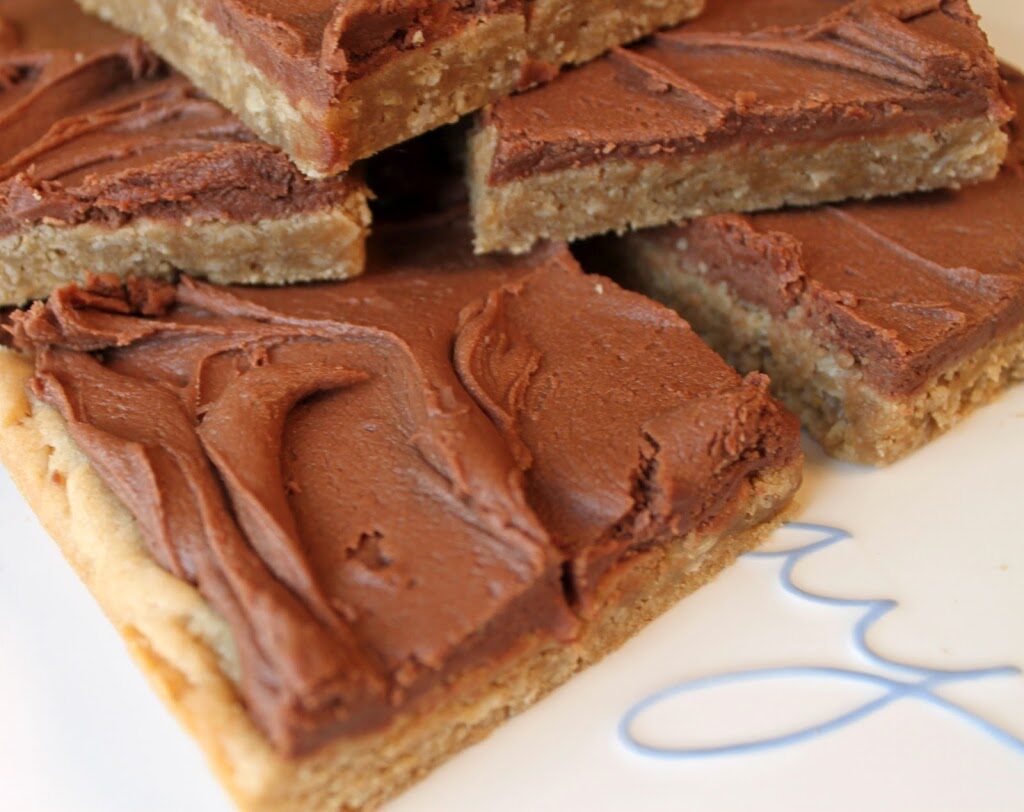 My Favorite Cookie Pans on Amazon
Nordicware is my favorite brand for cookware! It cooks so evenly and the pans are nice and thick so you don't have to worry about burning on the bottom.
I am an Amazon affiliate and Amazon sometimes pays me an incredibly small stipend from the sale of these items, and it does not cost you anything to click on them!
And I love silicone baking mats. They make baking cookies so easy!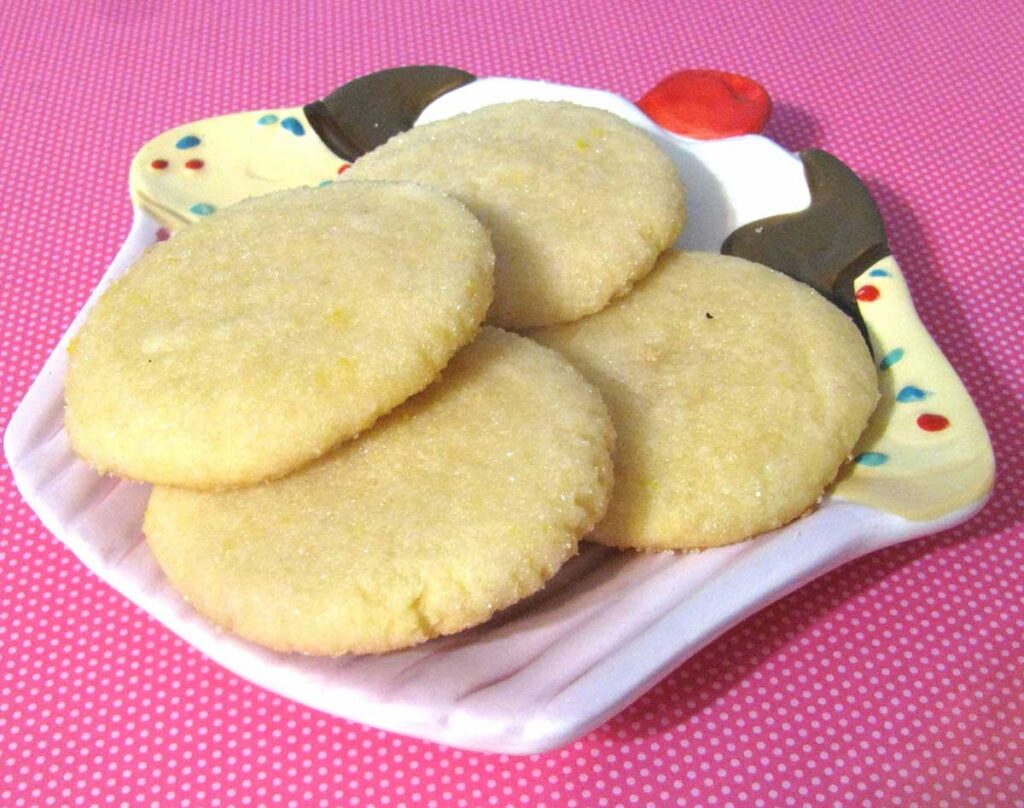 Invent Your Own Cookie Recipe
If you invent your own new amazing cookie recipe, tag @Fahrenheit350sweets on Instagram so I can see it! And I'd love it if you left a review and a comment below!
Cookie Recipes to Bake at Fahrenheit 350°!